Portfolio
Our Softwares
#precIsioN CRM
#precIsioN CRM software is designed to help businesses meet the overall goals of customer relationship management. #precIsioN CRM software is highly scalable and customizable, allowing businesses to gain actionable customer insights with a back-end analytical engine, view business opportunities with predictive analytics, streamline operations and personalize customer service based on the customer's known history and prior interactions with your business. #precIsioN CRM software is commonly used to manage a business-customer relationship, however #precIsioN CRM software systems are also used in the same way to manage business contacts, clients, contract wins and sales leads.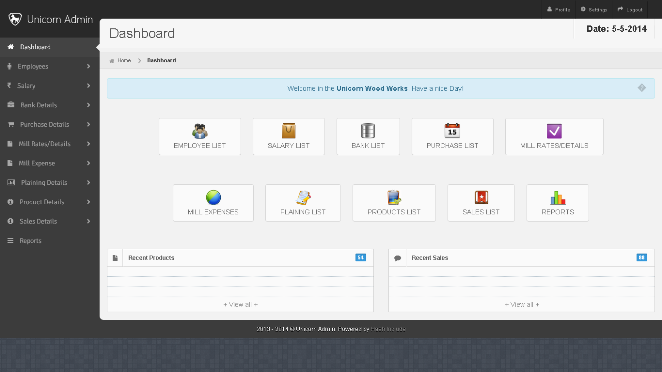 #precIsioN E-leave is a web-based leave management system that provides employees and management a platform to effectively manage leaves applications and approvals. It aims at saving money and time and at the same time, saving the environment too by reducing paperwork. And because it is done online, employees and their supervisors can now apply or approve leaves whenever they want and wherever they are. This way, leaves processing gets expedited. With all these features, it's no wonder why #precIsioN E-leave is truly an indispensable HR tool.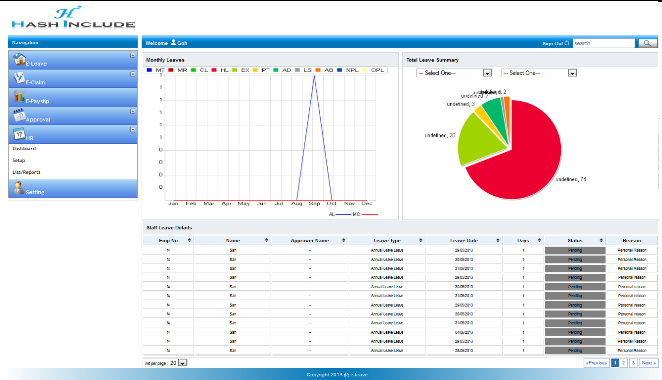 #precIsioN Billing Software is a great billing / invoice software for any business. Whether you're sending bills for your professional services, running a retail store, invoicing customers for repair work, or running an Internet business, #precIsioN Billing Software can simplify your billing and save you time and money. You don't have to be - or hire - an accountant to use #precIsioN Billing Software. You can install #precIsioN Billing Software and increase your productivity immediately!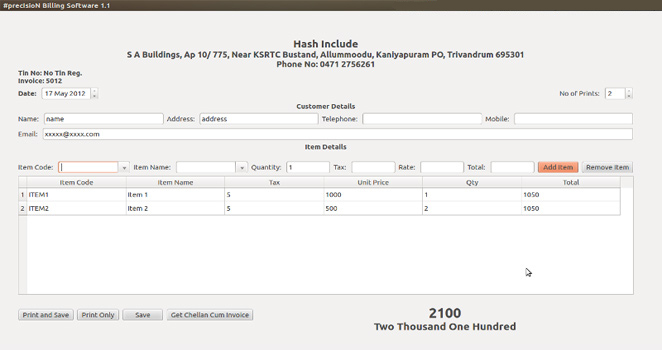 #precIsioN Accounting Software is an integrated business accounting software for Micro, Small and Medium businesses. With over hundreds of installations #precIsioN Accounting Software is one of the leading and reliable accounting software. Everything you need to run your business is here. Now you can quickly do your invoicing, bookkeeping, and billing because Account Management Software gives you the things you need most, all in one place.