what we offer
Logo Designing
Your business logo isn't just an insignia that will appear on your website, products and business communication, it is a symbol for your business. It needs to be designed by professionals who are able to aesthetically translate your business purpose and expanse into a logo.
Our logo designers have years of experience and believe that a business logo must be the expression of a business' expectations and dreams. It should be easily recognized and understood and leave an impact on the viewers.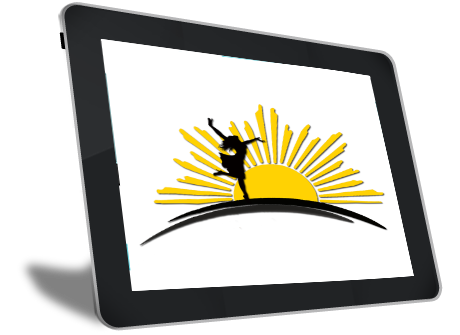 A team of highly experienced Logo Designers who have designed high quality logos for businesses in various verticals.

We custom tailor logo designs according to your company philosophy and make it relevant to your company.

Our unique logo design process will keep you in direct contact with the designers working on the project during the entire development process.