what we offer
Facebook Applications
A custom developed Facebook application can allow your users to create quizzes, participate in trivia, send gifts, role-play, run a fantasy sports league, rate stuff, find true love, or simply blow things up. It's all within your reach.
Whether you have an existing idea, which you would like transformed into reality, or have goals you would like to meet via a social media application, we are the right people for the job.Our goal is to help you meet your goals and go beyond. Not only will we work closely with you during the entire process, we will help you identify areas where your application concept could be improved by leveraging social media behavior commonly found amongst users.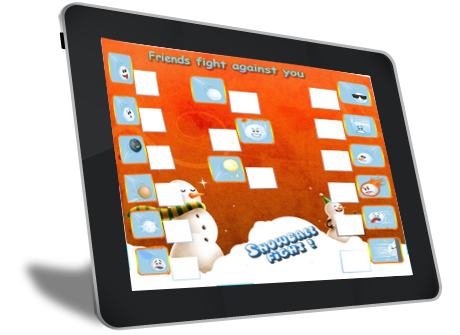 One of the great advantages of creating a Facebook app is the ability to share the experience with your friends. A story sharing app encourages people to post their favorite experience based on a particular topic, theme, brand or product and allow others to engage in discussion on the story.

Facebook applications have become a powerful tool for enterprises to boost their social media strategy using Facebook platform. By utilizing the full social media development expertise, Hash Include builds Facebook apps with users in mind to enhance your brand loyalty and create excellent customer experience.

Hash Include starts building Facebook applications by defining roadmaps and strategy to provide you robust, feature-rich applications with a striking interface. We have successfully delivered various Facebook applications for different industries with the benefits of driving user engagement and brand differentiation.