our knowledge in this area
Expertise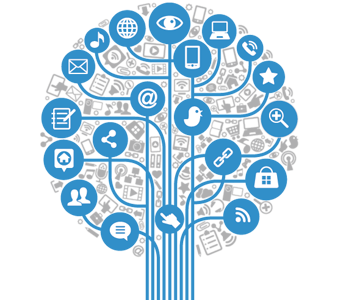 With the industry growing rapidly, technologies grow stale in course of time and are even dished out of the IT arena in a matter of years. This is why Hash Include adopts a strategic approach to keep abreast of the latest and in-demand technologies of the industry. We shift to futuristic, next-gen innovations and trends as readily as we update ourselves on prevalent architectures and platforms.
It's a truism of modern commerce that a business that's not on the web won't stay in business for long. At Hash Include, we believe that for companies looking to make gains, internal processes are just as important as the face you show to the world. Hash Include's technology expertise enables our client's competitive ability and capitalises on the challenges of today to create opportunities for tomorrow.
Hash Include's ever-evolving technology expertise is what makes our solutions so valuable. In-depth knowledge of a rich array of programming languages, web technologies, operating systems and databases gives us a competitive edge and ensures our clients benefit from the right service for them.

on what we work on
Technologies