what we offer
Website Design
A Website resembles the standard and image of a company. Developing a Web site is creating that virtual space where your customers make a contact with you and then you reach out to them. Visual appeal is important in a website , but the main key is the functionality and looks. A Web site-must be seamless in navigation to facilitate information into communication, contact and collaboration. Websites can be of different types, be it static, dynamic, e-commerce etc, but the main aspect of all is the site must be user friendly. Keeping in mind the market and the needs of customers we design them respectively. Hence Hash Include offers complete Web solutions for every business needs.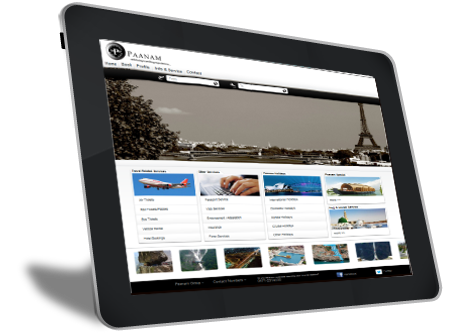 The best thing about our designing team is they are always ready to provide with endless ideas and possibilities.

If you require any creative assistance, our designing team are here to assist you with proper suggestion.

It is our aim to create such innovative and creative new look for your company website.